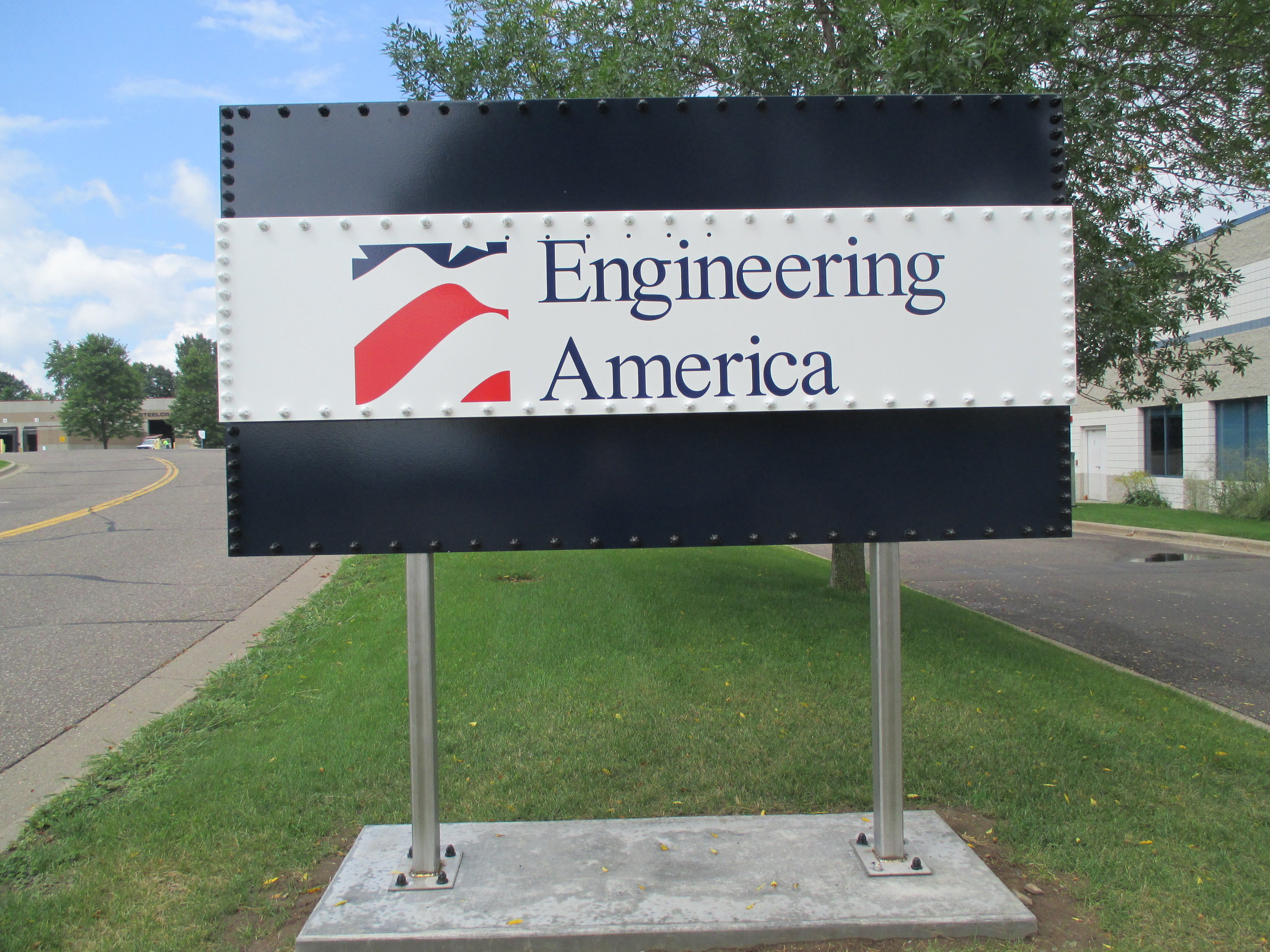 Design for conversion is incredibly sexy. At Wednesday Media, we are obsessed with creating smart and original ideas. We live for design challenges and have an eye for perfection. Think of Wednesday Media for your graphic, print and online design needs.
PROJECTS DESIGNED WITH YOUR GOALS and our creative process:
Logos

Stationery Systems

Identity Style Guides

Websites

Brochures and Reports

Sales Literature and Presentations

Newsletters and Banners (both print and electronic)

Magazines and Trade Catalogs

Pocket Folders

Signage (interior / exterior)

Packaging

Advertising Design

Trade Show Booths

Wedding Invitations

Gala Announcements and their Journals

Book Covers

Book Interior Layouts

Brand Consulting

Logo redesigns and cleanups

Posters

Menus

Promotional T-shirts and Products

Holiday Greetings, Cards; etc.