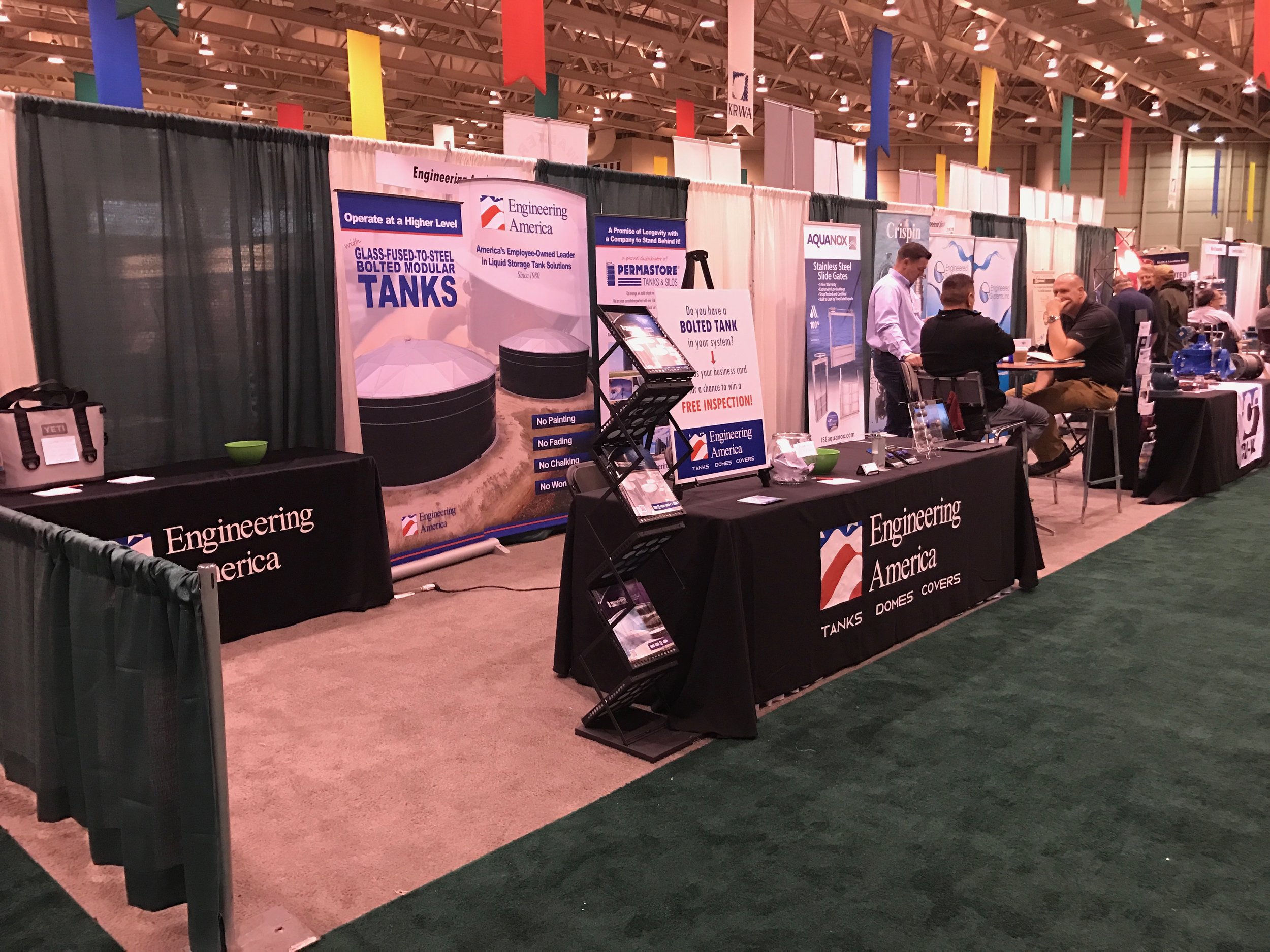 The Importance of Hiring a Professional Event Management Partner
In-person events are a great opportunity to establish the right impression and reputation for your company. Events offer a look into the company's culture, a window into the corporation's nuts and bolts. A well-executed event can boost your credibility with clients, prospects, media, and other stakeholders. But a flawed event can cause irreparable damage to your company's brand.

For that reason, hiring the right event management company to orchestrate your events is critical. You need experts who can: (1) map out an end-to-end event plan; (2) execute the many logistical tasks required to deliver a quality event; (3) manage your vendors and be your reliable point of contact; (4) measure event outcomes and ROI.

As your event management partner, Wednesday Media will help oversee every step of the event planning and execution process. Let us manage your labor-intensive event logistics so you can stay focused on more strategic activities.

Who We Are
We are a professional, creative team of event management specialists with over eleven years of experience producing high-quality events of every type and scale. Our passion is managing the behind-the-scenes details so our clients don't have to worry about them. Our goal is to represent our clients to the highest caliber by delivering superior event experiences. Our objective is to delight you, our valued customer, by helping you host events that exceed your business requirements and expectations.